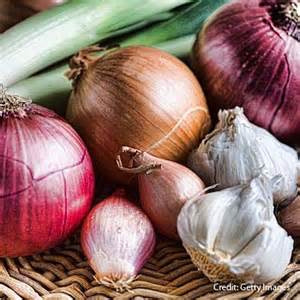 We stock a wide variety of onion, shallot and garlic seeds.
We now have only a limited stock available for the 2019 season, please contact the shop direct for details.
All stock will be available to order in September 2019 for delivery in February 2020. Order early to avoid disappointment.
Onions, Shallots and Garlic