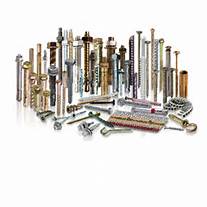 We offer a wide range of fixing and fasterners to meet your DIY requirements. We stock everything from wall plugs, nails, nuts and bolts and other cavity fixings.
We can't find products matching the selection.
Compare Products
You have no items to compare.
My Wish List
Last Added Items
You have no items in your wish list.