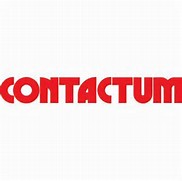 The Contactum Aspire range of accessories has an elegantly curved egde. It is designed to be less obtrusive than traditional moulded products.
Made using Urea, they are resistant to bacterial infections such as MRSA.
These accesories are made in England and benefit from a 25 year guarantee.
We can't find products matching the selection.