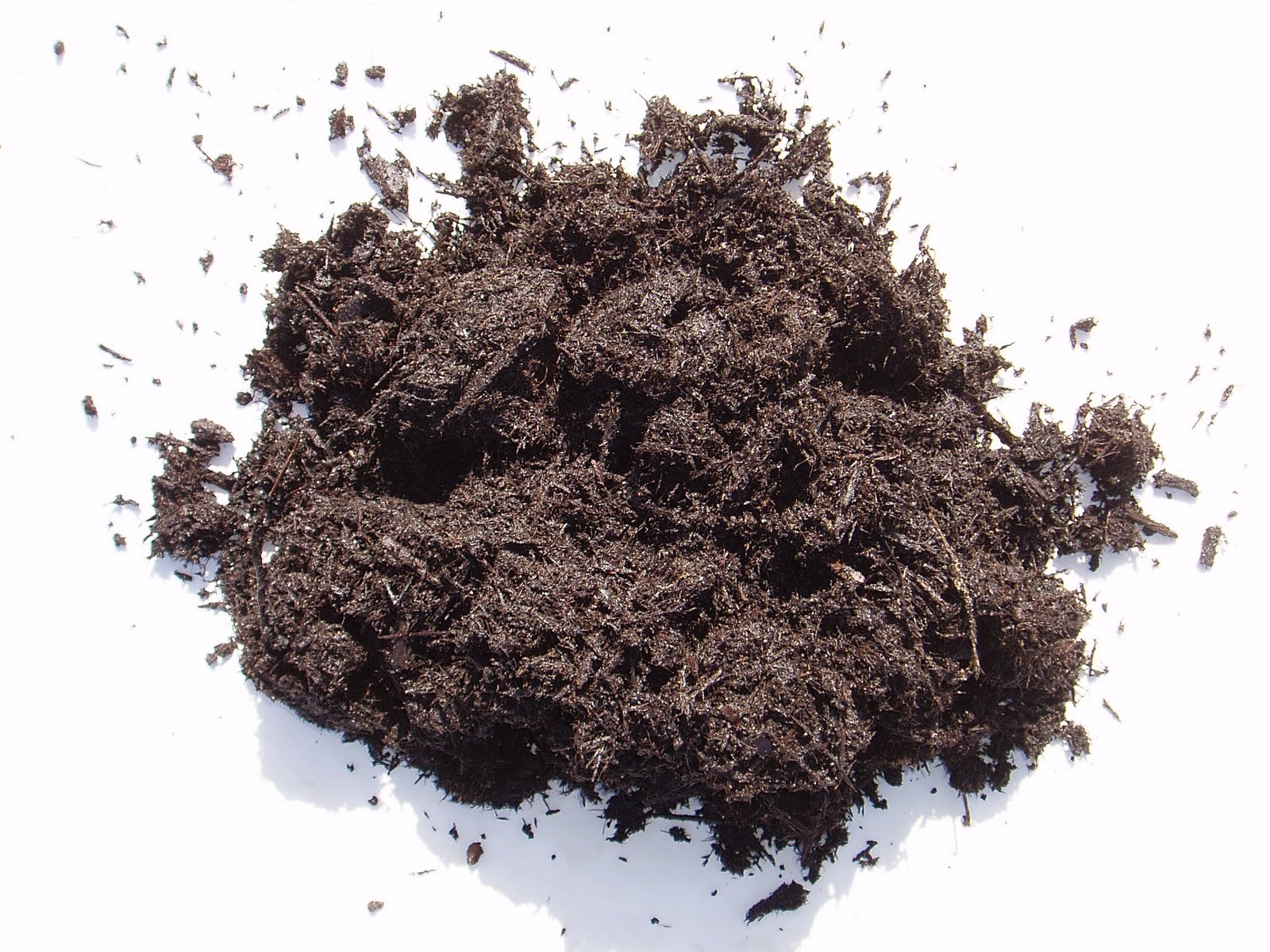 Peat is partly decomposed vegetable matter, usually mosses, found in bogs and sometimes burned as fuel or mixed into soil to improve growing conditions. We supply a variety of good quality peat products from a number of suppliers.
Available to order online for delivery.
We can't find products matching the selection.